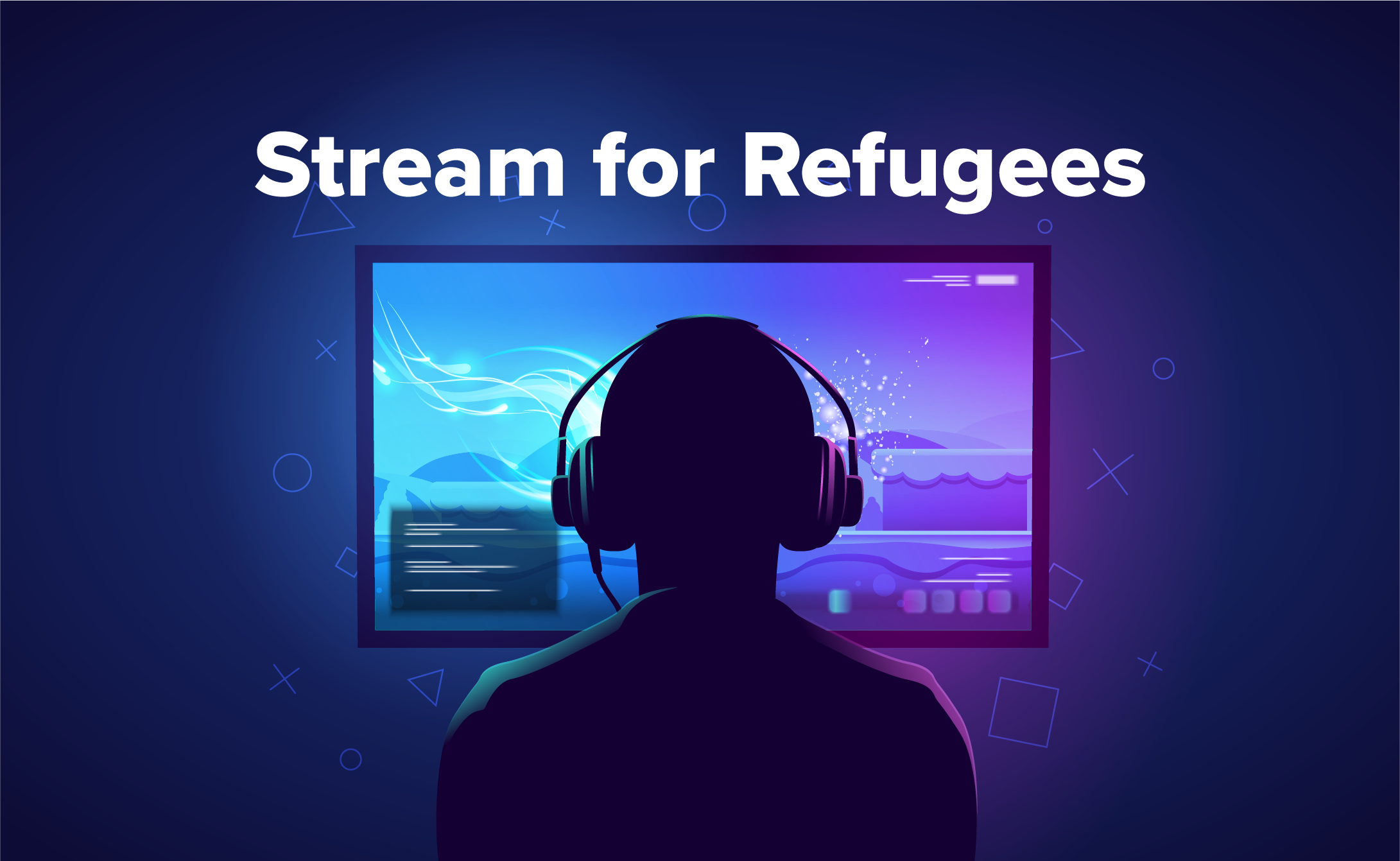 Registration closed
Saturday 24 December 2022 14:00

-

Monday 26 December 2022 13:59
Stream for Refugees
From bakers to video gamers and everything in between, content creators can help raise money for refugees. Thanks to this event, it's easier than ever to help end the refugees world crisis by doing what you love. Stream on!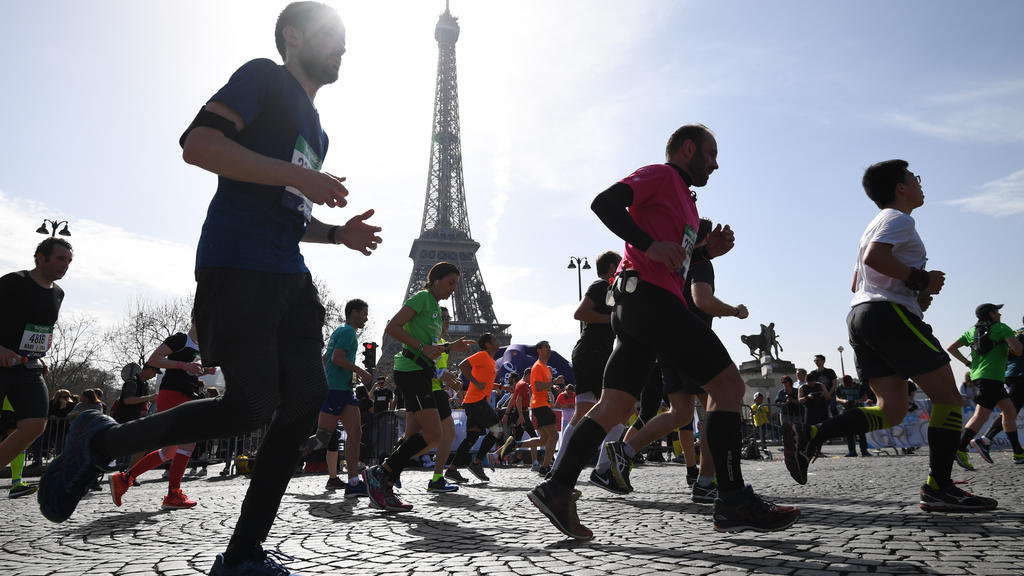 Registration closed
Tuesday 18 July 2023 07:00

-

Tuesday 18 July 2023 14:00
Paris Marathon 2022
Make every mile counts! Paris Marathon is an absolute must for your bucket list. The route takes you on closed roads through Paris, around our capital's spectacular landmarks and past roaring crowds.